Dining
Relax and enjoy our magnificent ocean views.
NOAH'S restaurant is open all day 7 days

Reservations can be made on the below link or by calling 4929 5181, we are open 24 hours.
Any persons entering these premises agrees to comply with the following "conditions of entry" which have been implemented in accordance with the current NSW Public Health (Covid-19) Order relating to this premises for the purpose of keeping patrons and staff safe.
All Patrons attending this licensed premises shall;
• Check in on entry via the Service NSW App & show proof of vaccination
• Wear a mask unless you are eating or drinking or in your guest room
• Be refused entry if they display signs of illness
• Be requested to leave should they display signs of illness after entry
• Adhere to social distancing as required including at entry and exit points or where markings are in place
• Comply with any request to relocate due to patron number restrictions in any area
• Comply with reasonable directions from staff
• Consider downloading the Covid-Safe App
Failure to comply with any or all of these conditions may constitute an offence
under the Public Health Order and the licensee, their staff or agents reserve the
right to remove from the premises any patron not adhering to these conditions
under Section 77 of the Liquor Act 2007.
Some things though, never change
Same friendly service
Same fabulous food
Same spectacular views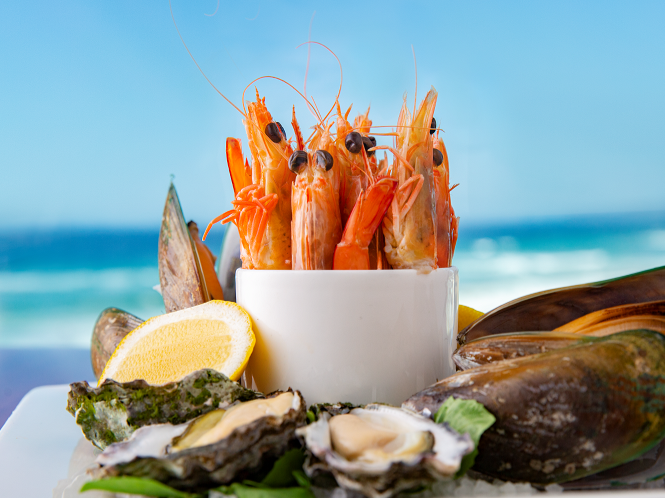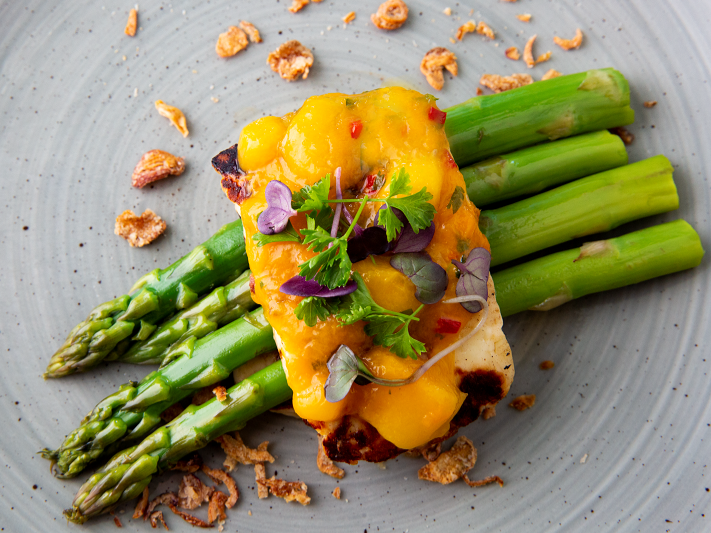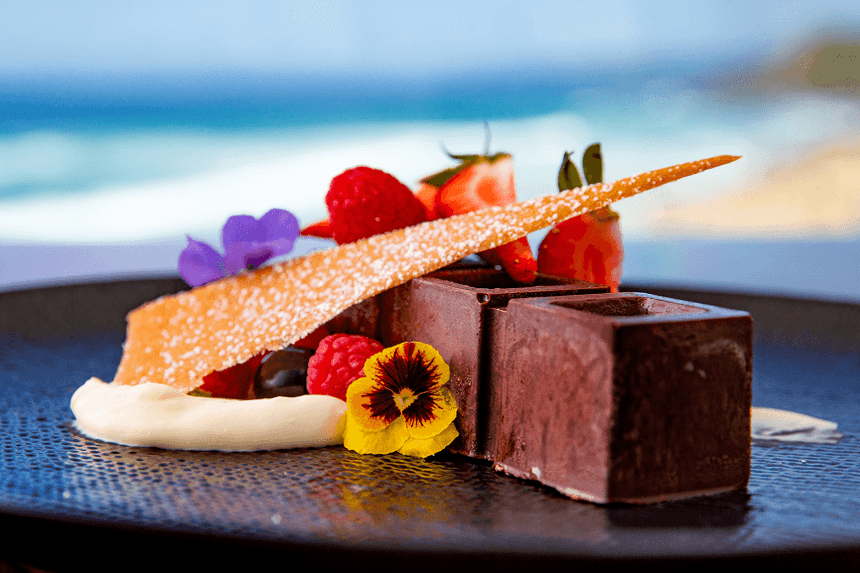 Restaurant General Enquiry