Makers & Traders Trail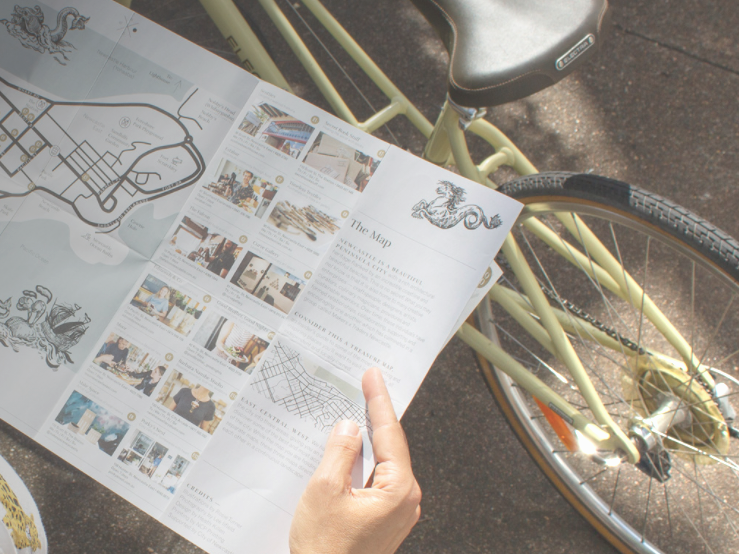 The Makers x Traders is here to help you explore the vibrant culture of this City. Using the Newcastle Treasure Map, you can discover the independent and locally-owned businesses that make this place unique.
Whether you're a local or a visitor, you can follow any one of our Walking Trails to explore and enjoy the city. Each trail is curated by title and accessible via your mobile phone. Choose your adventure of choice, from Grazing and Can't Sit Still, to Just the Makers or Galleries + Arts to name a few.